Soccer league body will begin to stream all the matches through 2021 as Ekstraklasa of Poland starts to bid for overseas growth. They have planned to grow with the help of their own OTT service. Every game from the top flight related to soccer of Poland will be made available for the next two seasons outside the domestic market via their own subscription streaming platform of Ekstraklasa.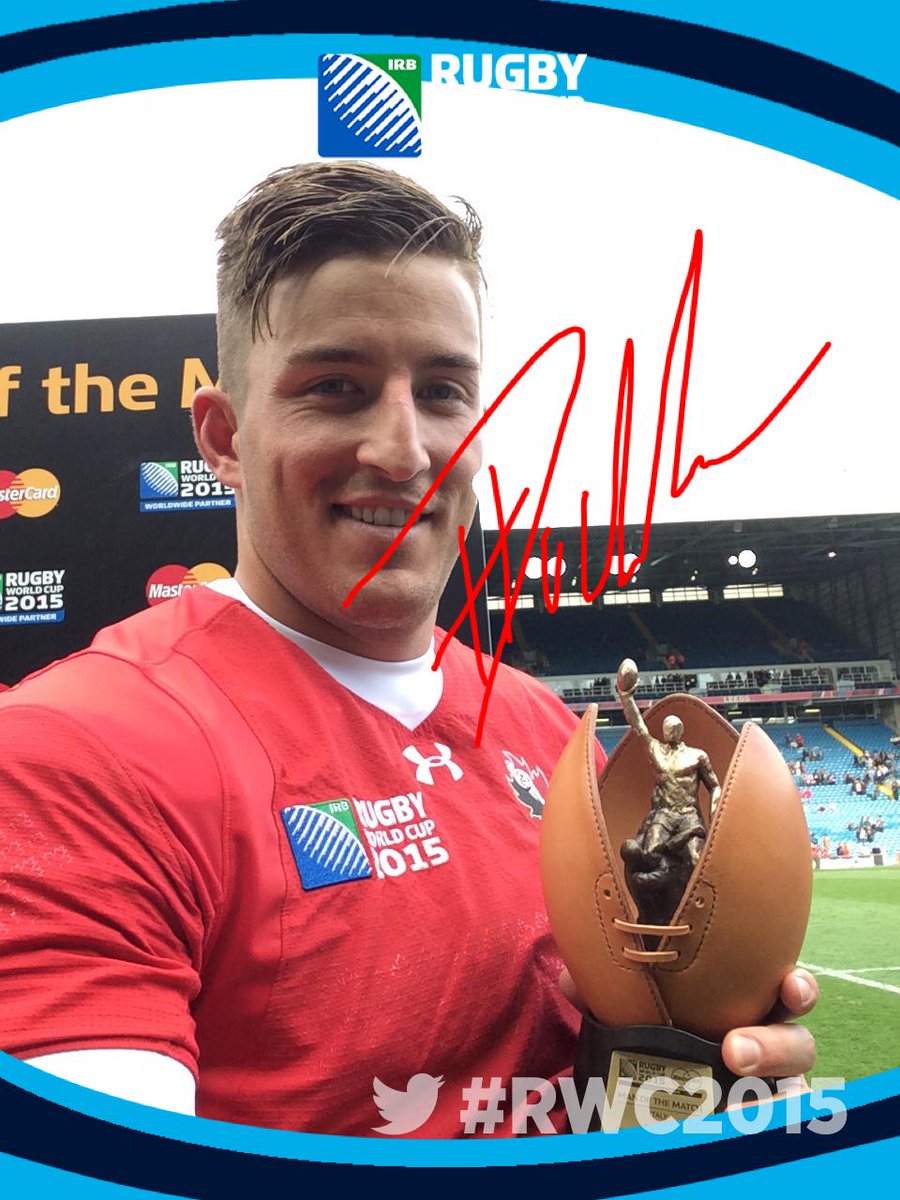 Ekstraklasa announced the move in a bid so that they can target approximately 20 million Polish soccer fans living abroad. The league's own over-the-top (OTT) service which is named as Ekstraklasa.tv will feature live games and highlights of all the matches. Earlier, from 2015, Ekstraklasa matches were available charge free outside Poland on the Dailymotion platform.
It was also confirmed by the league that IMG, the global rights agency had secured rights so that they could distribute the rights needed for live match rights to bookmakers internationally.
Despite the fact that the live games will be for international access only on the new OTT service, domestic users can also get near-live highlight packages with the help of a new feature on the new OTT service on the official web app of Ekstraklasa. Stefan Felsing, former Ekstraklasa consultant and Lagardère Sports executive stated if the size of the audience only from Poland is considered then there is no doubt that the base of the prospective recipients of the polish league OTT platform will be quite broader.
Stefan also said that it would allow Ekstraklasa for building and maintaining a community of football fans who will be its customers simultaneously. This move definitely fits in with the global tendency that is prevailing in today's digital world, particularly in the sector of the rights for sports events broadcasting.