The coaching staff of the national football team of Russia might think of arranging exhibition matches against Poland and Sweden in fall, the main reason being not able to organize according to their plans earlier because of the current pandemic situation. Stanislav Cherchesov is the head coach of the national football team of Russia. He said that all the arrangements were already done for the games to be played against Poland and Sweden with Russia, but everything came to a halt because of the virus outbreak. Football along with different kinds of sports stopped for more than two months in various parts of the world and Russia is no exception.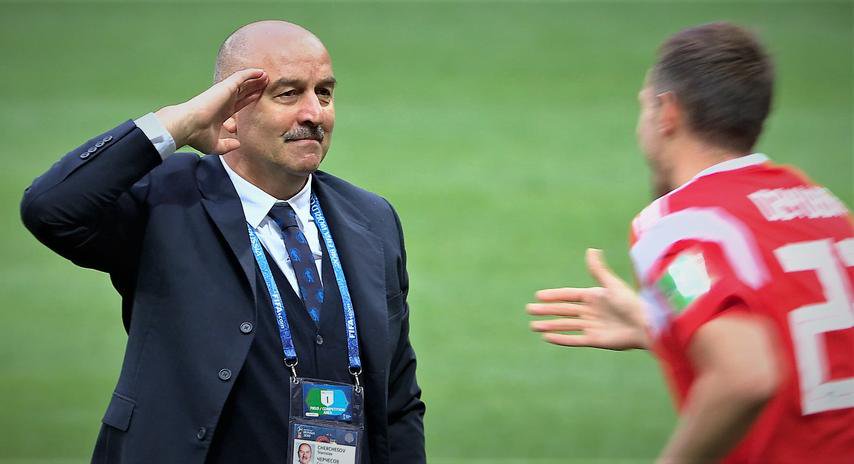 The football match between Russia and Sweden was scheduled to take place on 28
th
March this year in Stockholm. And the match against Poland was supposed to happen on 2
nd
June in Warsaw. On the other hand, the football games that were supposed to be played against Serbia and Moldova with the Russian team also got canceled because of the pandemic situation. The head coach of the Russian national football team, Stanislav Cherchesov, said that his team is trying their best to keep the oppositions in mind so that they can start preparing as soon as they can commence football. But there are other things that need to be done before.
(more…)