Robert Lewandowski said that the Poland national team is ready for the match against Senegal. He said that the team has been waiting for the start of the tournament for quite some time now and he is sure that the fans can expect a great performance from the players.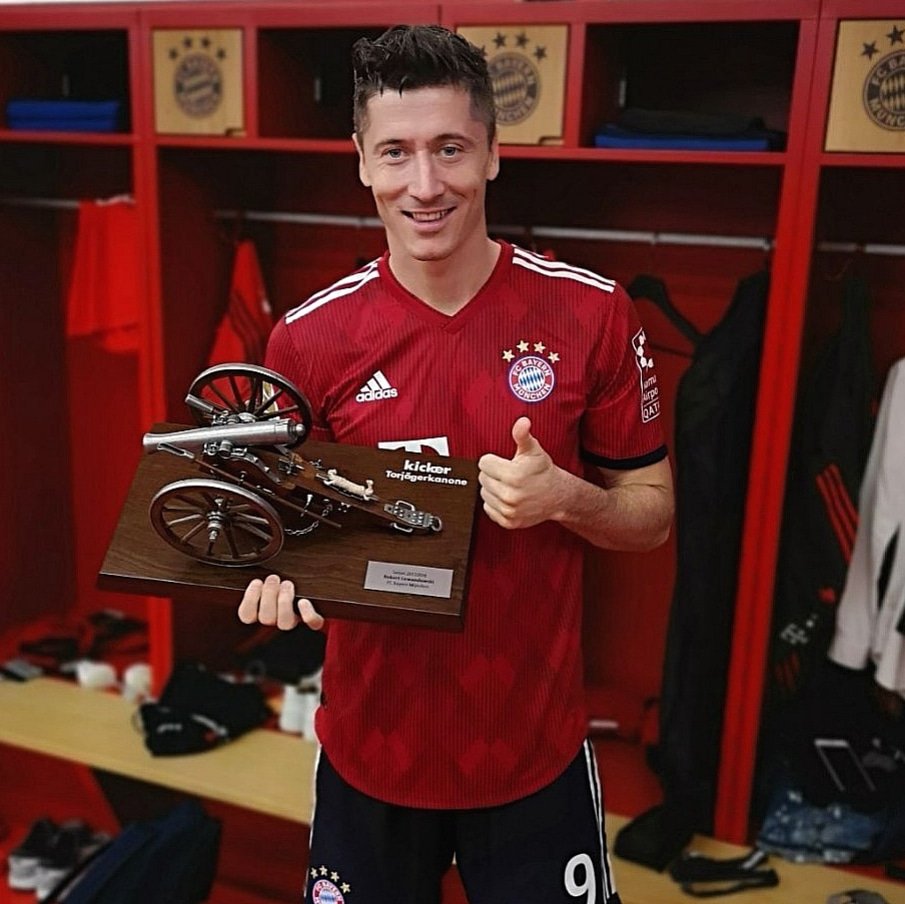 However, he admitted that Senegal will not be an easy opponent as they have quality players on the team. He said that nowadays there are no small teams as all the teams present at the World Cup have quality players that play in Europe and that they are used to playing football at the highest level.
Robert Lewandowski said that it will all depend on how much focus they are as a team and how much they want to win the game. He said that since the start of the World Cup there have been some shocking results and that it is up to them to make sure that they can get a positive result in their opening game of the World Cup.
Robert Lewandowski said that they have been preparing well for this tournament and that there is a good team spirit within the team. He believes that there are some good players within the team and that there is no doubt that they can get out of the group stage.
He said that the World Cup is a difficult tournament and that it will become tougher if they managed to reach the knock-out stage. He said that participating at the World Cup is the dream of many footballers and that he is sure that his teammates will be feeling the same.
He said that they will be fighting for every ball and make sure that they do not give their opponents any time on the ball.