Everything starts with the new coach. The impressive but still young coaching career of 46-year-old Igor Milicic has come as no surprise to anyone in Poland. He was known as a smart player and it was obvious that he wanted to coach. In recent years he has changed coaching trends in Poland, bringing in innovative ideas, creatively using modern offenses and mixed styles on defense, which often confused opposing coaches and players.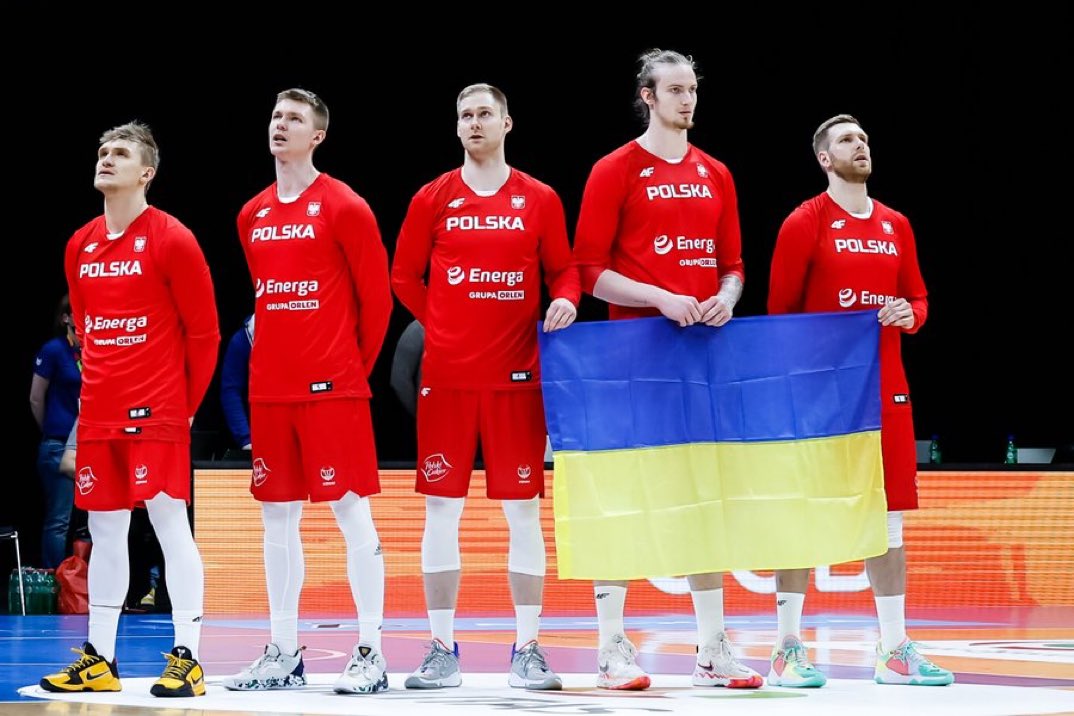 Igor Milicic took the reins of Poland last year, after winning three Polish league titles in the space of four years. So it came as no surprise that in the summer of 2021, after an unsuccessful FIBA Olympic Qualifying Tournament in Kaunas, the Polish Basketball Federation decided to replace American coach Mike Taylor after eight years at the helm and turned to the most successful coach within Poland.
Milicic's revamped and rejuvenated national team could not reach the Second Round of FIBA Basketball World Cup European Qualifiers, but the Euro Basket presents an opportunity for the ambitious coach to get back on track.
Poland only recorded two wins during the First Round of  the World Cup Qualifiers as their hopes ended with a heartbreaking loss to Germany, despite a 30-point effort from A.J. Slaughter. Just three years on from their impressive exploits in China, at the 2019 World Cup, Poland's absence will be felt at next year's major tournament.
One of the most important factors at the Euro Basket, however, will be the return of both of their brightest stars, who didn't play in the November and February windows, Mateusz Ponitka and Slaughter. Ponitka is the leader and showed his quality immediately after coming back to the team in June. He feels great as a player with responsibility and the team believes in him. He will be key on defense and for his playmaking, while Slaughter brings self-confidence to the team in the most important moments, as per coach Milicic. Barcelona striker Robert Lewandowski has severally shown support for the Poland Basketball team.