The Football Federation of Poland has confirmed that they will not arrange the friendly match against Sweden which was scheduled on March 28, 2020, because the teams will be facing each other at a group stage match in UEFA 2020. Zbigniew Boniek is the Chairman of the Polish Football Federation. He said that they are actually in search of other rival teams for playing the friendly match. He also had negotiations with some other teams and has talked to other federations as well. He added that it is not an easy task to find out a rival as most of the other teams have already made up their plans before Euro 2020 matches start.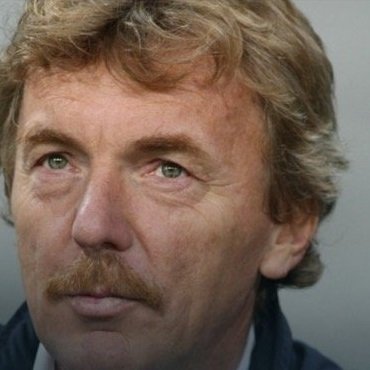 According to the words of the coach for the team of Poland, Jerzy Brzęczek, they are facing bad luck right now as they have to change their schedule immediately. The team thought of playing against a strong contender to prepare themselves before they face the real competition, but things did not happen like that. Poland made a draw against Spain, apart from Sweden, in Group E. Chairman of the Football Federation of Poland said that they have to be completely ready for facing the best teams before UEFA Euro 2020 final championship. The team will be playing two of the matches at Dublin because it will be logical to have a base at that location.
Zbigniew Boniek is of the belief that the players from Poland will surprise a lot of other teams, though Spain is considered to be a strong favorite to win the group. He said that the Polish players have been able to beat Spanish players in the past, but this time, it will not be so easy. Poland team is hoping to do some great things at Euro 2020. Winning the opening match must be the first priority for Poland.