The UEFA Nations League Cup is one of the most prestigious tournaments of European football and Poland has lost all their hopes to reach the finals to Portugal. The Italians have secured their spot at the top of Group A1 by their 2-0 victory. It came very easily as Poland played like a toothless team. Now the story has become that if the Azzurris can beat Bosnia and Herzegovina then their place will be confirmed in the final round of the UEFA Nations League.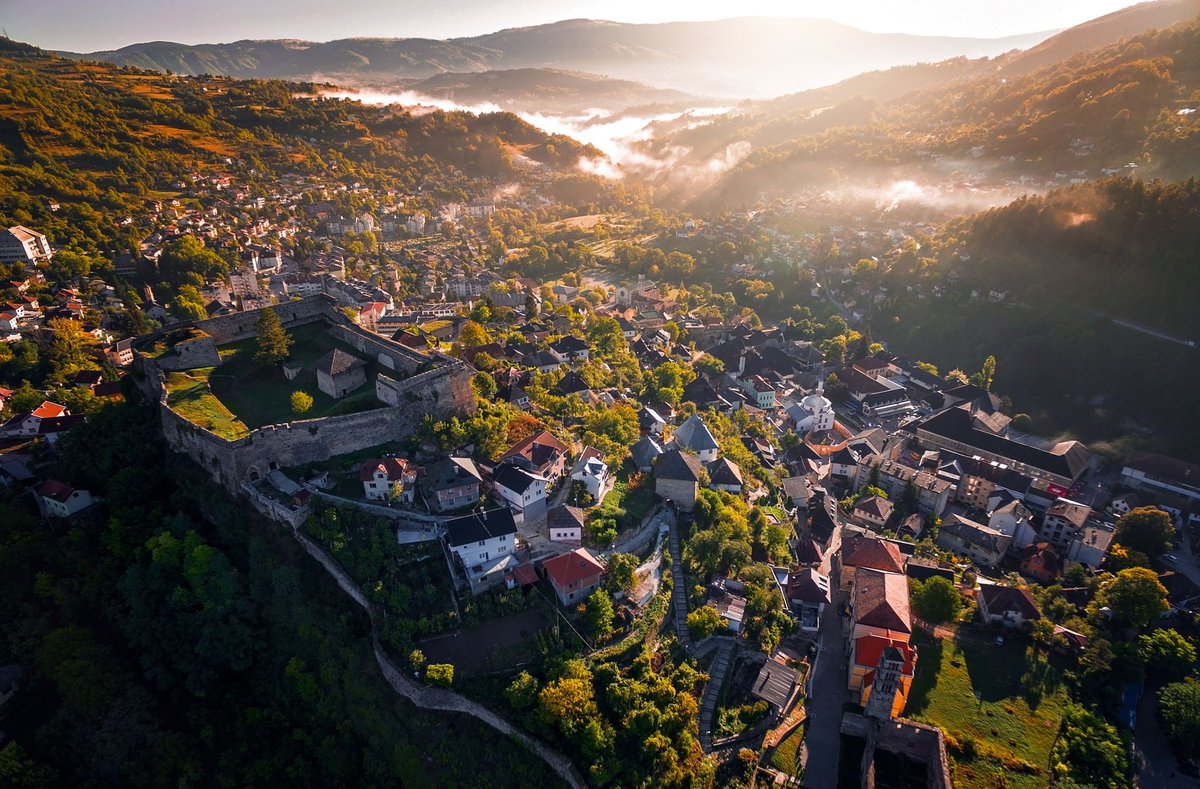 Italy had to go through various tough calls as they didn't get their head coach Roberto Mancini with them during the match. Mancini was detected with COVID-19 infection. They had to play without some other key players on their team. But the major reason for the loss of Poland is that most of their players don't play in their country and thus they don't have that much understanding among them. On the other hand, there were more problems with the Italian team but they won because they show more coordination among them.
After conceiving the first goal from a penalty kick at the 27th minute of the match, Poland tried to have an equalizer from their side. But they became unsuccessful in breaking the defense of the Italian team. On the contrary, Jacek Goralski got a red card at the 77th minute of the match which intensified the loss for the Polish side. Finally, the winning goal for Italy came at the 83rd minute and the match ended in favor of Italy. Now Poland is trailing at the 3rd spot of the Group with two wins, two losses, and one draw. They have 7 points from their 5 matches and one more match is remaining. Whereas Italy managed to draw three of their 5 matches and won two of them.
Tags: Herzegovina